ProACT partner NetwellCASALA finalists for EU Innovation Radar Award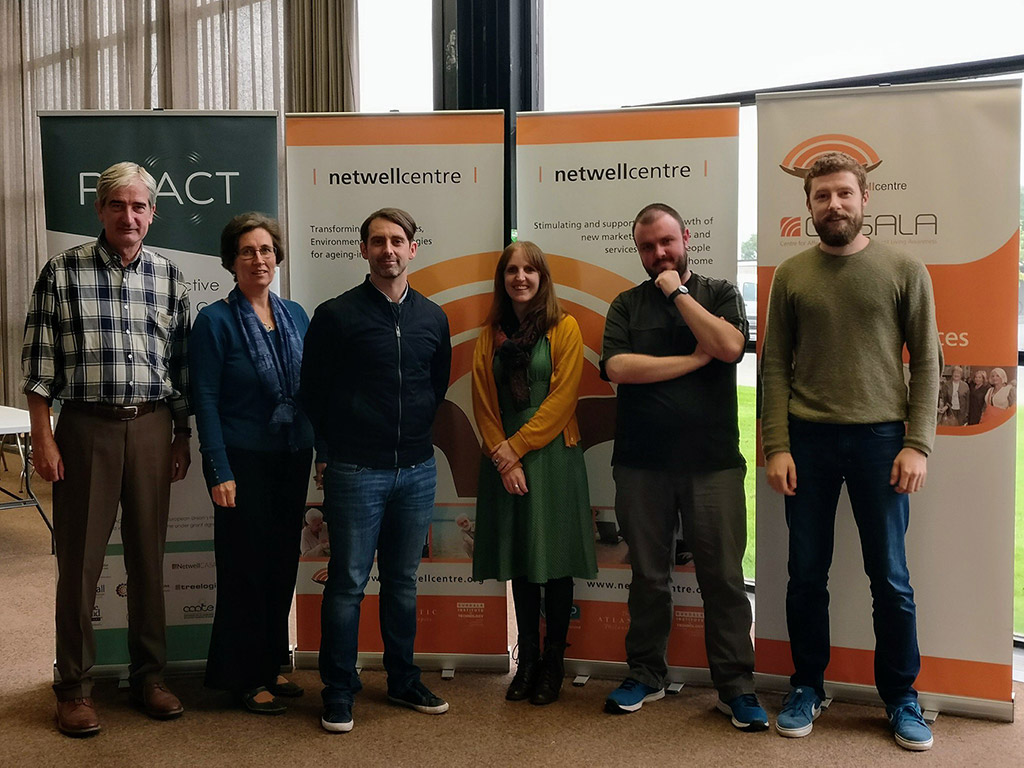 ProACT partner NetwellCASALA were among the finalists for the EU Innovation Radar Prize, a competition launched by the European Commission to identify Europe's top future innovators and their innovations. NetwellCASLA is a Research Centre for Ageing based in Dundalk Institute of Technology (DkIT), leading both national and international research and innovation to enhance and empower longer living in smarter places.
NetwellCASALA were one of four finalists, selected from the ten shortlisted EU funded projects, for a prestigious Innovation Radar Award within the Technology for Society category. These projects are considered to offer outstanding innovation for research. The innovation recognised by the awards body is the SIMS (Subject Information Management System) platform which was developed by NetwellCASALA and is currently being used as an integral part of the ProACT system. The SIMS platform was designed in-house by Dr Julie Doyle, Senior Researcher at NetwellCASLA and Shane Gavin, Senior Software Developer.