Advancing Proactive Digital Integrated Care
ProACT (Integrated Technology Systems for ProACTive Patient Centred Care) is an EU-funded Horizon 2020 project in PHC-25-2015. ProACT targets Europe's 50 million multimorbid patients to proactively self-manage and offset the EU's annual €700 billion cost of chronic disease management. ProACT aims to develop and evaluate an ecosystem to integrate a wide variety of new and existing technologies to improve and advance home-based integrated care for older adults with multimorbidity, including associated co-morbidities.
ProACT Ecosystem
The ecosystem will connect four key care and support models central to understanding and implementing effective, continued and coordinated patient centric care (including self-management).
Homecare (including informal care)
Hospital care
Community and social care
Social support networks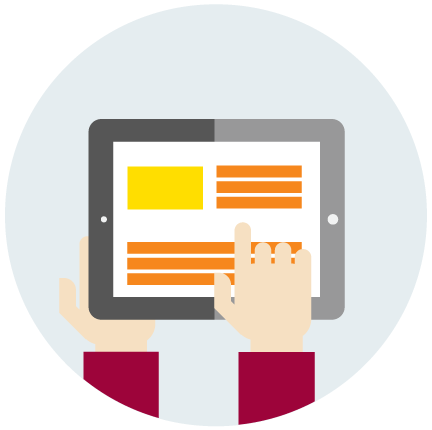 Improving Patient Engagement
Adopt new lifestyle changes by using online services to empower home based care and ownership of their health.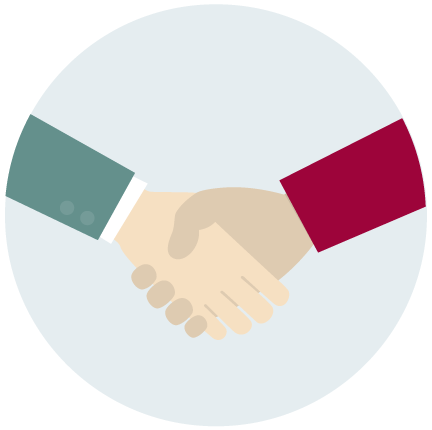 Improving Workflow Management
Addressing organizational change to optimize and improve the efficiency and effectiveness of services and organizations to add value to patient care and increase revenue, while minimizing problems in care delivery.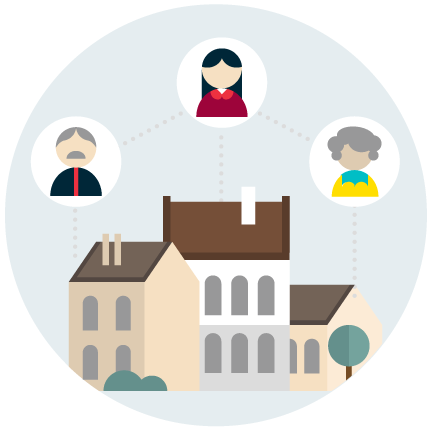 Advancing Home-based Healthcare and use of ICT-AT
The continuum of care now incorporates telehealth, remote monitoring applications, point of care treatment, health informatics and analytics.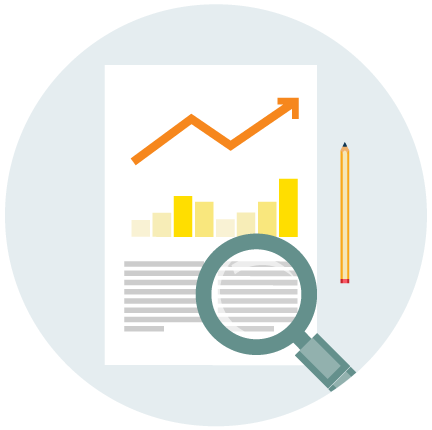 Advancing New Healthcare Models
To fit in line with flexible patient centric service models being adopted by organizations, this includes business models, affordable healthcare etc.
ProACT Trial Sites
Trial sites in Ireland and Belgium will use Living Lab facilities to ensure co-design of ProACT technologies, and implement proof of concept trials involving national health services, 120 patients and their formal and informal care networks. Clinical status information, therapies and activity tools will be deployed for the conditions: chronic heart failure (CHF), coronary heart disease (CHD), diabetes and chronic obstructive pulmonary disease (COPD). Tools to support mild cognitive impairment and detect early stage dementia will also be explored. Commercial potential will be validated during the project supported by a European feasibility study in Italy to assess the cultural and political determinants for adoption and scalability of the ecosystem.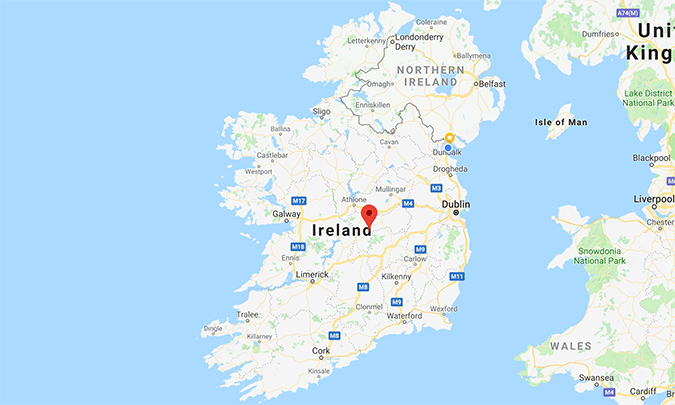 The Irish trial site will be led by
NetwellCASALA
, supported by Trinity College Dublin and will take place in the north-east region of Ireland, in counties Louth and Dublin. ProACT will work primarily with a public healthcare institution, the Louth Hospital, which operates a Care of the Older Person Assessment Unit in addition to a step-down/transition facility to support older adults transitioning from hospital to home. ProACT partner Home Instead, a social/formal care provider, will also assist in terms of recruitment and trial implementation.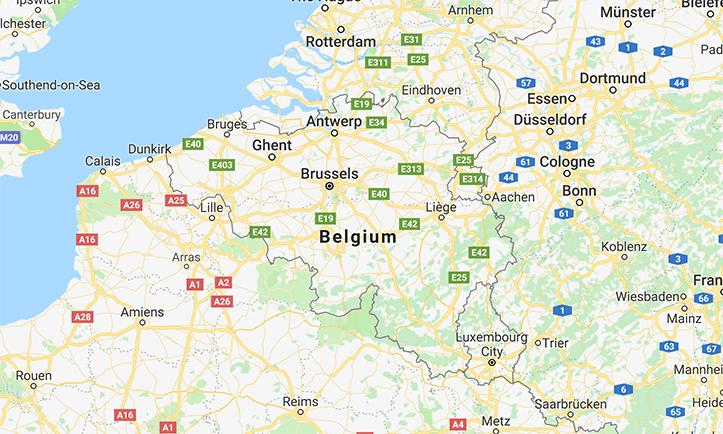 The Belgian trial site will be led by
imec
. It will consist of 6 Living Lab platforms organized around 6 communities. 20,000 volunteers who participate in various research projects in Flanders, will be used to implement ProACT. The focus of these platforms is on innovation in older person care: housing, mobility and IC, with a good mix of partners forming an open innovation quadruple helix. The platforms house mainly older adults with different degrees of care dependency from which we can recruit participants. Each platform has care organizations (e.g. GPs), hospitals, community care organizations, home care organizations and pharmacists to support trial activities.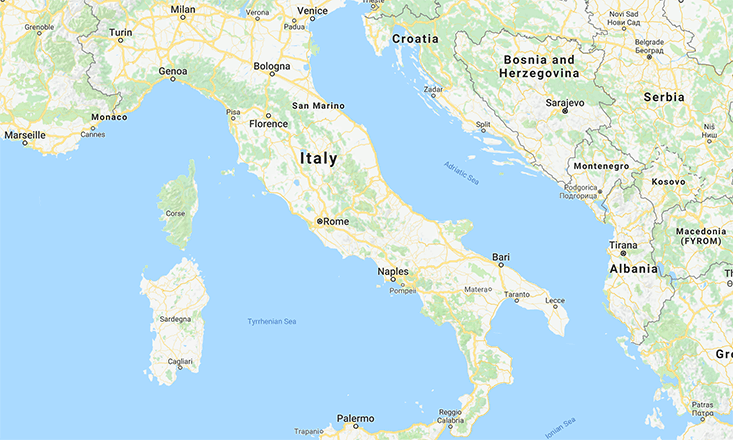 The Italian trial site will be led by
AIAS
, supported by ASP Città di Bologna. The systems developed by the consortium will be subject to a transferability study in Bologna involving care providers, local authorities, end users and other stakeholders. Transferability is the capacity of the platform to be easily deployed in different settings and to respond to changing needs to determine its viability. The study will address different cultural contexts, housing conditions, organizational paradigms of formaland informal care systems, target groups and needs and will fully integrate with the PoC trial outcomes.
Collaborate with us